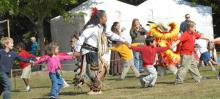 Native American Heritage Month--SALE
Nov 1, 2014
Native American Heritage Month = AniYvwiya Kanohelvhi Sinvdo.  Literally, "Indian people/real people telling-it month"
For Native American Heritage Month  Your Grandmother's Cherokee is offering 50% off all products.  Just use this coupon code when you check out: 9iqX6j5M. The final amount in your cart will reflect 50% off.  
This sale will run from Nov. 1 through Nov. 30 at midnight.  If you or your group signs up for the Level 1 course during this time, you can also participate in a Skype session with us once a month.   
The Level 1 course has 18 weeks of lessons and offers a simple and easy way to learn, based on the "inherent indigenous logic" of the language itself.  Many of our students have tried other methods without success, but find that this method provides a way to learn and move forward.  You WILL be able to say more than "Siyo, Osigwotsu."  Instead of memorizing, you will learn patterns for putting the long Cherokee words together. This makes learning Cherokee as easy as doing a crossword puzzle. No other method provides this. 
The dictionary has more than 50,000 entries, and most of them are the long Cherokee words that equal a sentence in English.  You can search in English, in Cherokee phonetics, and in syllabary.  Words include twelve different tenses, the ones most commonly used by speakers today.  The words include all ten persons in Cherokee (not just I, you, and him.)  For words that indicate someone is doing the action to someone else, you can choose exactly who is doing the action to someone else: helping, loving, hitting, giving, etc.  The Cherokee words are also included that indicate actions for long, round, flexible, liquid, and alive states of things, such as: "I was eating bread (the flexible thing.)"  Gadu tsiyayesgv'i.
The Make-A-Word is a revolutionary new way to put together the long polysynthetic words that equal a sentence in English.  Just choose WHO is doing the action, whether it's positive or negative, WHAT action is happening, and HOW and WHEN the action is happening.  Our computer program generates the Cherokee word that you need.  Here's a sample entry:
You all and I will be learning = idadelogwasgesdi
i da de lo gwa sge sdi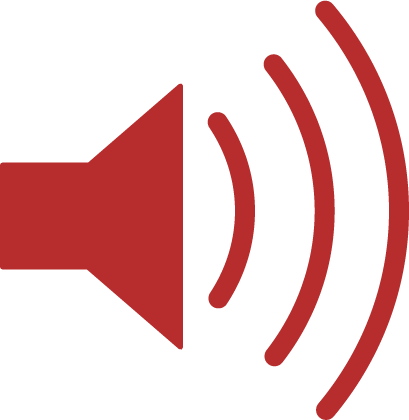 ᎢᏓᏕᎶᏆᏍᎨᏍᏗ
Verb: Future - Continually or Habitually  What's this?
Notes: 1. learning Tsalagi agiwonihisdi gadelogwa'a= I am learning to speak Cherokee. Nouns derived from this word include adelogwasgi = she or he is a student and tsunadelogwasgv'i = the place where they were learning = school.
If you have questions, contact us at:  flyinglizardlanguages@gmail.com. Or leave a message through the website or FaceBook page.  Enjoy the month!
Article categories