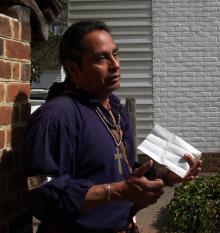 Sale Continues
Dec 14, 2015
Sale continues through January 1!  Everything will continue to be half-price through January 1.  
Go through the checkout process and use this coupon: YGC2015HALF
​If you purchase a course, you can participate in video conferences every two weeks beginning in January. If you purchase the Dictionary and Make-A-Word, you will receive free upgrades as more words are added. 
If you have questions or need information contact us at: flyinglizardlanguages@gmail.com.
Sgi!
​
Article categories